View Original Notice ? Mary Shukausky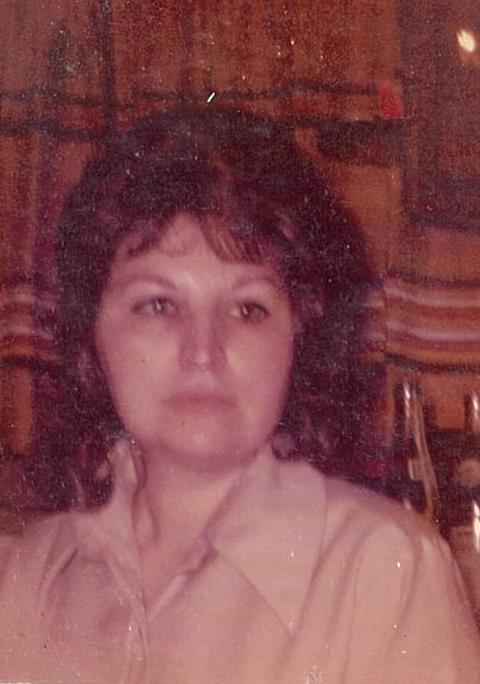 Mary Ann Shukausky, 86, of Butler Twp., passed away Thursday, July 21, 2022, at Mount Carmel Nursing and Rehabilitation Center.
Born Sept. 2, 1935, in Gilberton, she was a daughter of the late John and Mary A. (Wesner) Berger.
A 1953 graduate of Gilberton High School, Mary Ann was kind, gentle and soft spoken. She was the family historian and enjoyed researching her family's genealogy. Mary Ann will be remembered fondly for her love of animals, especially dogs. She was an amazing baker, who loved creating custom Easter eggs for her children and grandchildren.
In addition to her parents, she was preceded in death by her daughter, Lynn M. Shukausky; two sisters, Betty Thomas and Jean Brinsko; one brother, John Berger.
Surviving are her husband, Francis M. Shukausky, of Butler Twp.; two sons, Francis J. Shukausky and his wife, Amy Brayford, of Berwick, and Michael Shukausky, of Los Angeles, California; three grandchildren, Addie, Nicholas and Charles Shukausky.
Services will be private at the convenience of the family. In lieu of flowers, donations can be made to Ruth Steinert Memorial SPCA, P.O. Box 332, Schuylkill Haven, PA 17972.