View Original Notice ? Dorothy Sturm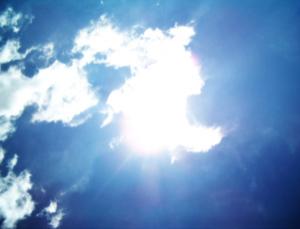 Dorothy Sturm, 95 of Frackvile,
died Wednesday June 8, 2022  at Geisinger St. Luke's Hospital, Orwigsburg.
Born in Maizeville, June 19, 1926  , She was a Daughter
of the late Ebenezer and Helen (Moyer) Davis.
Dorothy worked as an inspector for the former Model Garment,
Frackville and was a member of the ILGWU.
She worshiped at First United Methodist Church, Frackville
and was a member of Frackville Senior Citizens.
She was preceded in death by her Husband Kennethy F. Sturm
in 2005; Son Kenneth S. Sturm; 1 Brother Russell Davis; Sister Joan Wilson.
Surviving are Daughter Diane Sturm of Frackville; Granddaughter
Tracy Sturm; Grandson Kenneth Sturm and his Wife Lisa, granddaughter Tanya
Harvey; Great-Grandchildren Ryan Thurs; Mason Thurs; Thomas Sturm; Elise Sturm;
Taniesha Harvey; Brayden Harvey; Brother William Davis and his Wife Cathie;
Sister Betty Richards; Nieces, Nephews and Cousins;
Memorial Service will be held at 11:00 AM Wednesday from
First United Methodist Church, 25 South Balliet St. Frackville, PA 17931 with
Rev. David Davis officiating. . Friends may call from 10:00 AM – 11:00 AM
Saturday at the church.   In lieu of flowers, contributions may be
made to First United Methodist Church Memorial Fund at the above
address.   Burial will be in Odd Fellows Cemetery .
Nice Hart Funeral Home Inc., Frackville, is in charge of
arrangements.  Online condolences can be sent to www.nicehartfuneralhome.com.