View Original Notice ? Kylie Jane Wall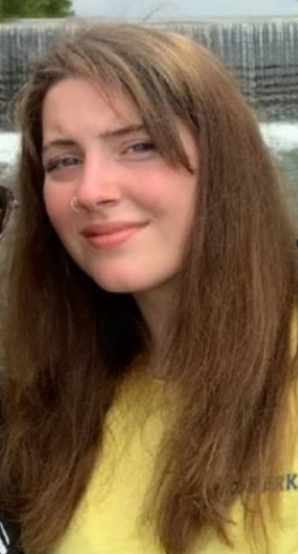 Kylie Jane Wall, 16, of Frackville passed away unexpectedly Saturday,  April 23, 2022 at her home.
Born in Pottsville July 27, 2005, she was the daughter of Kyle and Mary Jo (Katolick) Wall.
Kylie was a junior at North Schuylkill High School where she was a member of the Choir and the North Schuylkill Theater. She worked at Boyer's Food Market, Frackville as a retail clerk.
Kylie loved her family and friends and will be remembered as always smiling. 
She was preceded in death by her maternal grandparents Joseph and Jane Katolick and an Uncle Robbie Wall.
In addition to her parents Kylie is survived by her brother Gavin Wall, Step-Sister Chelsea Wall, grandfather Donald Wall, two Aunts Susan Amundsen and her husband Alf,   Jolynn Katolick,  Uncle Christopher Wall and his wife Tammy, cousins Amelya and McKenzie Koch, Tyler, Sam, Rachel and Ellie Wall, boyfriend Brent Mataka.
Funeral Service  will be held at 8:00PM Friday April 29, 2022 from the Nice-Hart Funeral Home, 9 North Lehigh Avenue, Frackville.  The Rev. Janet Kline will be officiating.  Friends may call from 5 – 8 PM   at the funeral home.  In lieu of flowers, contributions may be made to the Epilepsy Foundation, Attn: Donor Service Epilepsy Foundation 3540 Crain Highway Suite 675, Bowie, MD 20716. 
Nice Hart Funeral Home Inc., Frackville, is in charge of arrangements.